IT'S TIME FOR YOU TO GROW!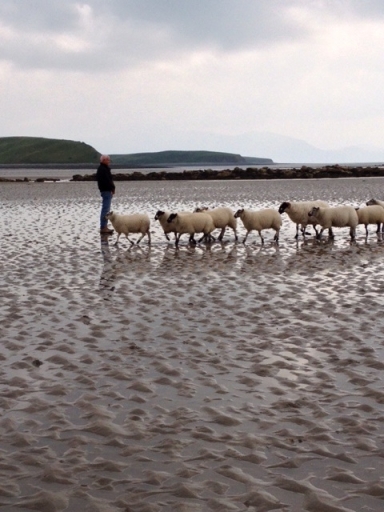 Contact me to set up your complimentary phone or Skype coaching session
regarding your parenting,
relationship or other
life challenge.
Learn how to lose the stress, fear, frustration and other forms of internal suffering in reaction to the challenges you face in your life. Your tests and trials arrive to raise you to your next higher level of the fulfillment of your limitless potential and the unlimited possibilities of your life.
In my seminars, keynotes and coaching I guide parents, teachers and everyone else in the simple process of recognizing and releasing from self-sabotaging reaction patterns, to access your limitless potential for turning your challenges into your greatest dreams come true.
My background includes being the Parenting Expert of WSB Radio, WXIA TV, The Atlanta Public Schools Cable TV Network, and Radio Disney Atlanta, and I'm the author of the much-heralded book, Parenting With Love, Without Anger Or Stress. I'm available for media interviews and for providing guest blog posts.
Click Here To see the keys to raising yourself, your children, your whole life with love and joy, and without anger and stress in this brief Lancer Answer Video.