3 Areas of Personalized
Break Through Coaching / Mentoring / Consultation Programs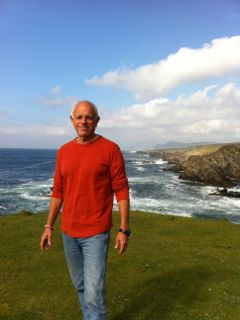 Offered at my Atlanta, GA headquarters, at your site,
and remotely via phone, Skype or email.
Personal and Professional Developmenent


- helping you achieve your personal and professional goals and lead your life on purpose.

Parenting Solutions


- helping you achieve your goals with your children in the context of a harmonious, balanced home life and a loving, joyful relationship with your kids.

Marriage and Relationship Help


- Helping you to achieve your relationship goals and resolve chronic, toxic conflict patterns for a return to love
Click here to hear me being interviewed, providing parenting solutions that you probably have never heard or thought of for raising respectful children.
"Bob is an amazing guy and has helped me grow as a dad with
3 kids and all that that life demands." K. Caldwell
***
"Thank you for helping me to see the power of love in raising our twin toddlers, that we can really enjoy our children and guide them. Your wisdom astounded both me and my husband. Thank you for helping me see how wonderful our children already are!" K Newington

"Our couples' consultation helped me see how my anger was in the way of receiving the love I long for. You're work is such a blessing." J. Albright
"Thank you for touching our lives in such a profound way. We especially thank you for reconnecting with Jeremy and helping us to see through some of the barriers we were responsible for. He seems so happy lately. He is making more friends at school as well. His grades and study habits have steadily improved and he enjoys seeing the fruits of his efforts. Thank you for reminding us how special our children are to us and how special each day is as well. We know you really do care about your clients and we will always value your strengths that you have shared with us. May God continue to bless you." L. Sanusi
Option 4:
Troubled Teen Mentoring Sessions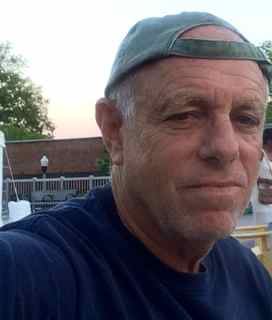 These compassionate sessions help your troubled teen feel truly heard and understood. At least one parent is always present during these sessions, helping you to observe and learn from my way of reaching and teaching so that you can improve your relationship with and influence upon your teen. You may be amazed at how hungry these kids are for real goal achievement wisdom that shows them how to direct their destiny and raise their own self-esteem.
My Teen Goal Mastery Talks are available for your school or youth group.
"It took just one hour with you to see how I have been denying myself of the success and fulfillment I have been struggling to attain for two decades, how I have been looking in the wrong place, how my opportunity is always here. I'm free of the idea of myself as a failure for the first time since I can remember. Please continue serving the world in your special, special way." B. Jenson
LOCATION
Atlanta Unity
3597 Parkway Lane, Norcross, Georgia 30092
Located outside I-285 (the Perimeter Highway)
off Peachtree Ind Blvd.
General driving directions:
Take I-285 to exit 31B, heading North on Peachtree Industrial Blvd/GA 141
Bear left on Ga 141/ Peachtree Parkway at the split.
At the 3rd light go left on Jay Bird Alley (See Walgreen's at that light on the left).
Turn at the 2nd RIGHT onto Parkway Lane at the Royal Peachtree Corners Sign
"The consultation that we spent with you was enormously reassuring and encouraging. I know there is much work ahead but we are in agreement that you offer a rare opportunity to help us better chart our lives and our son's life.I don't remember meeting anyone like you that has both the gift and the heart to truly impact people in such a positive way. Thank you for devoting your life to such a noble purpose." S. Becker