"Thank you so much for the staff development training session last night. I received a lot of positive feedback from our directors today!" S. Forsberg, Director of Training and Development - Childcare Network
BOB LANCER'S KEYNOTES AND SEMINARS
For Growth Seeking Individuals, Businesses, Schools
And Teen Youth Groups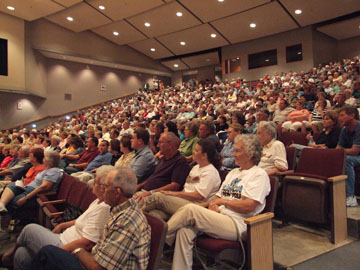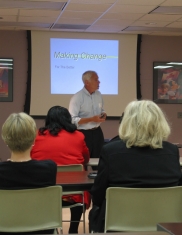 My mission is to empower YOU with my powerful goal achievment formulas
To free you from feeling blocked and make YOUR great goals happen.
-------------------------------------------------------------
"I cannot thank you enough for your parenting and marriage seminar at Intel." V. Simon
'"I'm a relationship coach myself and I work with people to help them find the one they are looking for...and I have not seen much material out there that has the depth that yours has. Thank you for enriching my life and giving me hope! With blessings." L. Wilson
-------------------------------------------------
"You presented important content in such an engaging way. It has already made a positive change in the way we relate with the children and with one another." Becky Roberts, Training Coordinator Children's Friend, Inc.

-------------------------------------------

"Once again you set the bar of motivational life and success wisdom teachers that have spoken to our group of young people. I'm confident that your invaluable message will last for a lifetime. The young folks loved you, as always, and so did we oldsters." J. Holly, President, Maynard Jackson Youth Foundation
--------------------------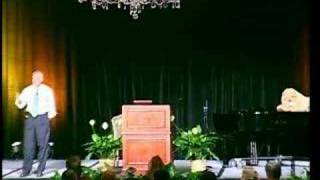 Meeting Planners: See My Keynote Speaker Website:
"Bob, you were wonderful. Motivating, enlightening, captivating. You are helping people succeed." R. Tritt

"Your 'Lighten Up' Keynote was wonderful. Your work improves lives. Your beautiful message touched our hearts. We had 300 folks there and held the attention of every one of us." Pres., Gwinnett Council of Seniors
Schools, Educational And Childcare Organizations and Associations Served by Bob Lancer Include:
Ottawa Area Intermediate School District, LAEYC, Fresno Headstart, Carlisle Area School District, Summit Hill Elementary, Carmel Catholic H.S., Childcare Network, Georgia Dept. of Education, Quality Care for Children, Georgia Association on Young Children, Atlanta Public Schools, National Assocation On The Education Of Young Children, National Association Of Family Childcare, North Hanover School District, Creme de la Creme, Decatur Montessori, Midway Elementary, International Community School, St. Timothy School,Georgia Childcare Association, Prodigy, Discovery Point, Avondale Elementary School, Peachtree Park Prep, Villiage Montessori, Knowledge Learning Corportation, First Montessori School of Atlanta, The Children's Courtyard, Greenfield Hebrew Academy, Crabapple Montessori, Children's Friend, Holy Innocents Lower School, Maynard Jackson Youth Foundation, Family Resource and Referrals, Stop It Now Child Abuse Georgia, Georgia Cities in Schools and Crossroads, Clarke County Headstart, Centerville Elementary, Southern Conference On Children, Ivy League Montessori, Training For Childcare, Black Child Development Institutue, Emory Montessori, Mountainview Elementary, Commission on Children and Youth, Georgia Preschool Association, Agnes Scott College, Arbor Montessori, Wrens Baptist Child Development Center, Fulton Daycare Association, Jackson Elementary School, Meadowdale Learning Center, Findley Oaks Elementary, Noble World Montessori, Heards Ferry Elementary, The United Way, Bermuda Chldcare Association, etc.
To see a list of the businesses Bob Lancer has empowered with his goal achievement Speaking and Training Click Here