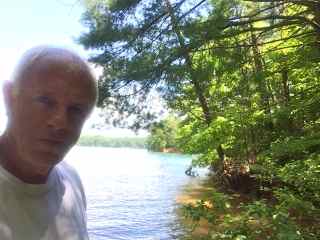 BOB LANCER'S
WISDOM WORKS

Products Menu:
BOOKS - click here to see books
AUDIO CD's - click here to see cd's
Click Hereto hear my youtube audio: Your Inevitable Success. In this empowering presentation you will discover the true causes of Inevitable Success, how to live in joy and security for all you really want Right Now. (note: audio begins 17 seconds into the video)
Click here to hear my youtube video: How to recognize and avoid destructive relationships and enhance existing relationships of true promise.