IT'S TIME FOR A BREAKTHROUGH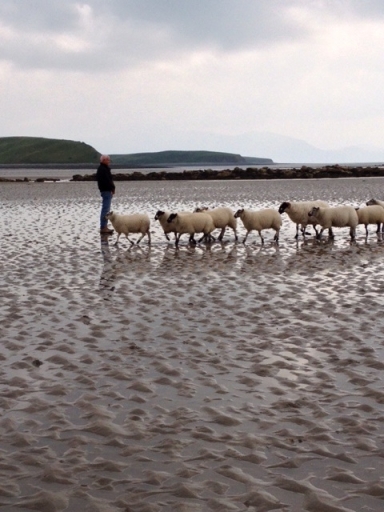 PARENTING SEMINARS FOR EXTRAORDINARY RESULTS
AND HAPPINESS FOR YOU
AND YOUR CHILD.
INSPIRING AND EMPOWERING KEYNOTES AND TRAININGS FOR SCHOOL TEACHERS, PRESCHOOL TEACHERS, CHILD CARE PROFESSIONALS.
UNIQUE PHONE LIFE-COACHING AND PERSONAL GROWTH SEMINARS FOR YOUR EXTRAORDINARY HAPPINESS AND SUCCESS
TEEN MOTIVATION MENTORING AND WORKSHOPS THAT IGNITE YOUR CHLD'S PASSION WITH PURPOSE
AND FOCUS FOR HAPPINESS
AND SUCCESS IN SCHOOL,
IN LIFE, NOW AND INTO
THE FUTURE.
My background includes being the Parenting Expert of WSB Radio, WXIA TV, The Atlanta Public Schools Cable TV Network, and Radio Disney Atlanta, and I'm the author of the much-heralded book, Parenting With Love, Without Anger Or Stress. I'm available for media interviews and for providing guest blog posts.
Click Here To see the keys to raising yourself, your children, your whole life with love and joy, and without anger and stress in this brief Lancer Answer Video.