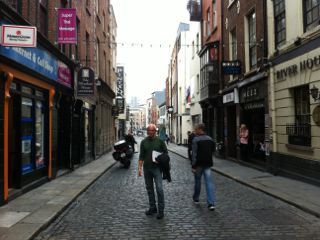 HERE'S YOUR SOURCE FOR MORE FREE ARTICLES FOR:
Parenting Solutions
Relationship Help
Life Wisdom Secrets
Click here to listen to an intrview of me sharing the wisdom of how to succeed NATURALLY. This is a transformative interview blazing with inspirational light!
Click here to learn how we teach children DIS-Respect, and what to do instead.
Listen to more FREE Parenting Advice by clicking here
Click here to hear me interviewed, providing parenting solutions that you probably have never heard or thought of for raising respectful children.
Click here to listen to an interview of me talking about my own path of a life of inspiration.
See my 90-Second videos on Goal Achievement, Relationship Help, and Child Character Development at
For many more free articles of mine see:
www.goalsmastered.com
www.schoolsupportmotivation.com
www.thebestparentingadvice.com
www.thebestmarriageadvice.com
www.infinitesuccesswisdom.com