Parenting Advice for "Out of Control"
Child Behavior
No matter what you learn about parenting children, parenting will occaisionally "tax you to the max".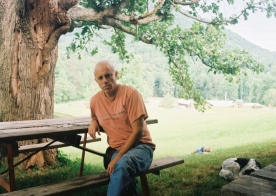 It doesn't really matter what new child discipline "trick" you learn in your efforts to control child behavior, you are bound to experience frustrating limits to your power.
To be SANE parents, we need to learn how to be OUT of control, not just how to be IN control of child behavior. This is because no parent can have authentic, absolute control .
There are limits to our power to control every important area of our lives, and parenting in the face of challenging behavior is no exception.
As long as you EXPECT your child to always be under your control, you set yourself up to feel like a failure, to relate with your child as a failure, or both.
You will then stop blaming or seeing your child or yourself as inadequate or as a failure, and this starts you on the path to further improvements.
The better you learn how to handle being out of control without losing your peace and poise the more IN control you will feel.
There is no parenting "magic" or "parenting success secret" that gives you absolute power in the parenting of children.
Children have a mind and will of their own.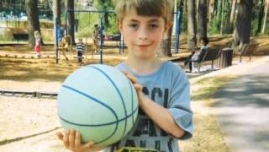 To learn how to face this reality with trust and without anxiety and frustration constitutes a major step into more enlightened, fulfilling and successful parenting.
The belief that your child "is supposed to be well behaved" sets you up for disappointment and conflict.
The best you can do when parenting children who challenge your authority is to learn how to deal with THAT inevitable event calmly, confidently and competently.
The moment you slip into an anxious, frustrating power-struggle with your child, you turn the experience of parenting children into unhealthy, unhappy strife that actually worsens child behavior.
Instead of fearfully fighting against the limits of your control, concentrate on improving the way that you work within those limits.
It means: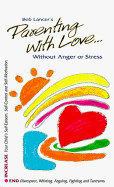 To learn more parenting tips to improve your child's behavior see Bob Lancer's breakthrough parenting book: Parenting With Love, Without Anger Or Stress.